Meet the Team
Ready to serve God and meet the needs of the children in Kibera, Kenya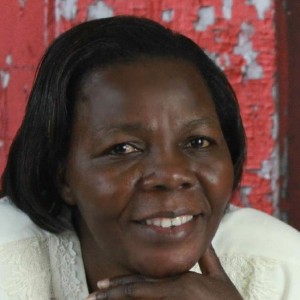 Monica Akinyi
Founder
Monica wanted to start a feeding center for the children because so many went without food on a daily basis. Monica's main dream for the centre is to see a change of life for the children through creating a good learning environment with water, electricity and nice classrooms. We want the children to experience Christ's love and bring hope to them.
Bringing Miracles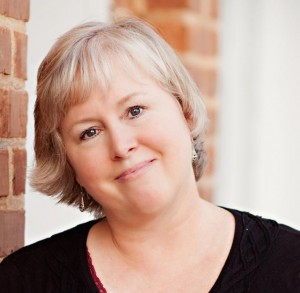 Cindy Baucom
Founder
Bringing Miracles, Inc was conceived after spending several months in prayer and fasting in 2007. I had been crying out for the Lord to use me and to break my heart with the things that broke His.Then an opportunity to go to Kenya came in March 2007, when I met Monica and learned of her vision for Miracle & Victory Feeding Center. Bringing Miracles is now a non profit organization.
Bringing Miracles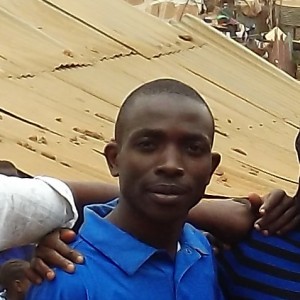 Richard Wali
Teacher
His dream for the school is to see the school in a new building in order to assist the students to attain a high performance academically and to make learning easy. Also, that those children who come from bad background can experience the love of Christ.
Bringing Miracles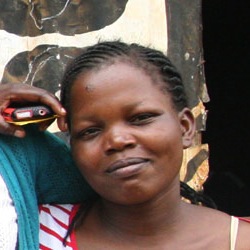 Merceline Adhimbo
Teacher
My dream is to see the school grow to a big learning institution, whereby the children can get enough classes to allow them to graduate to the next level without having to drop out because of lack of classrooms.
Bringing Miracles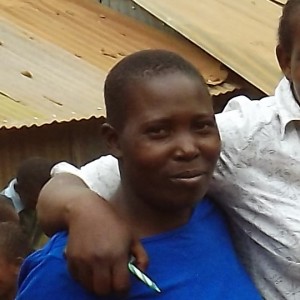 Selestine Okoth
Cook
It has been so hard for me to cook outside, sometimes in the sun and sometimes in the rain. It's so hard even to give the children food. Some eat squeezed because the space is small. I hope that one day we can have kitchen and dinning hall so that this children can enjoy their meal in a hygenic environment.
Bringing Miracles