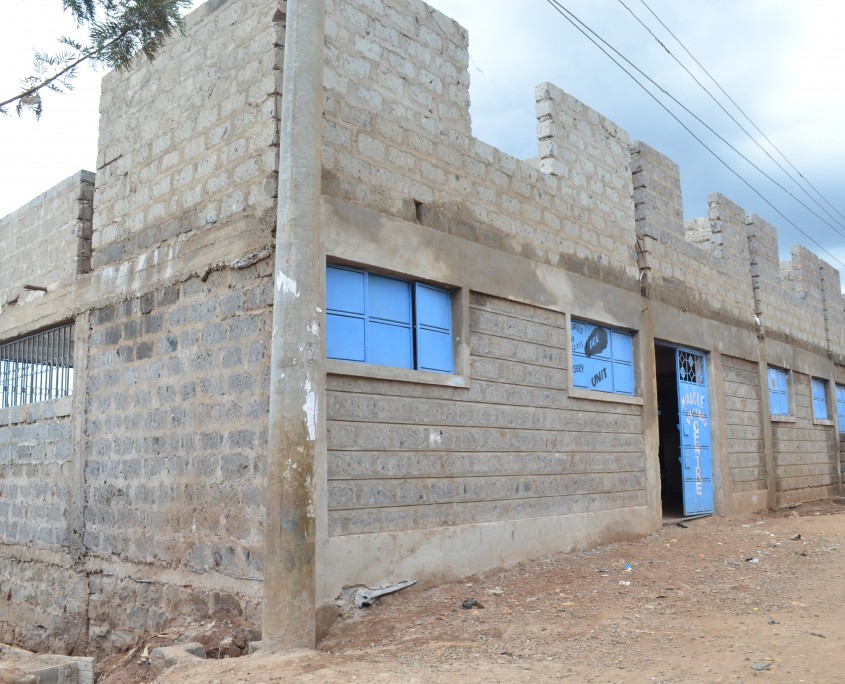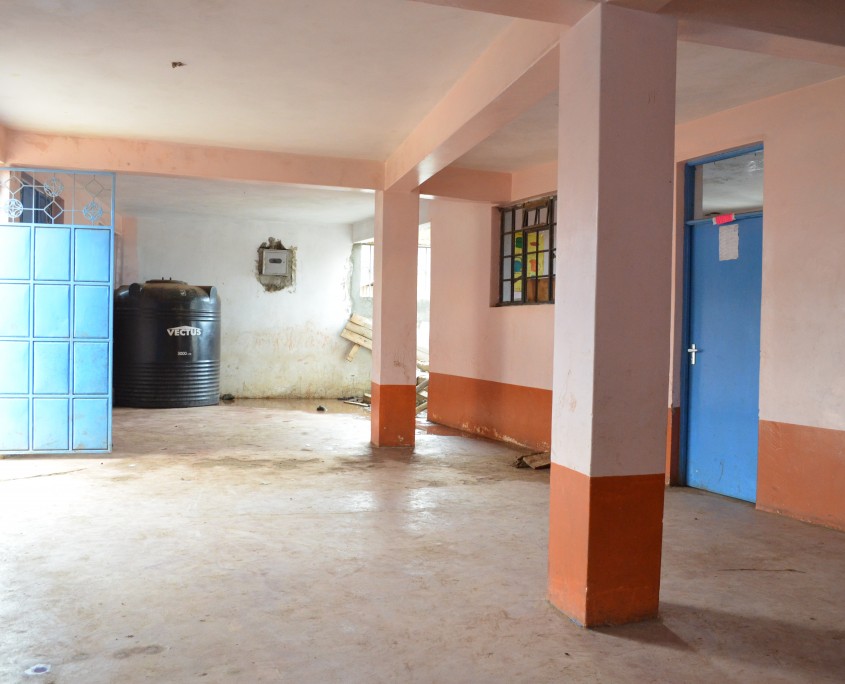 Patience is a virtue. Love is patient…that is what my bible says in Corinthians ,anyway. I am way past the praying for patience stage. There was a time, was when my children were tiny and I did not want to snap at them, due to parental exhaustion- I did pray for patience then. But, it seemed as though more opportunities to practice that virtue were availed to me, too many more times and I stopped asking for patience and began praying for rest. Why am I talking about patience?  Because, building in Kenya has been very tedious. Everything moves in slow motion. Things that were bought and paid for more than 2 years ago, are just now being set in place to be used. We have been blessed by some sweet, generous donors and the things they have purchased have not been pictured yet, due to the slow process of everything! Our Kenya contractor, Paul Obia, has gone upcountry on multiple occasions and no construction takes place while he is away. Please be in prayer for the construction process, the workers, Paul- that he will do his work with excellence and not take any more trips. Pray for the school children, as they are meeting in another facility until school completion, the teachers for strength and insight to teach in the middle of chaotic times.
Would some of you consider praying daily for us? We need prayer coverage more now than ever! Cry out to God for us and with us. Thank you for praying.
"And the Lord said, 'Hear what the unrighteous judge said; now, will not God bring about justice for His elect who cry to Him day and night, and will He delay long over them? I tell you that He will bring about justice for them quickly. However, when the Son of Man comes, will He find faith on the earth?' (Luke 18:7-8)." 
Here are the most recent photos (this week). They show some of the completed areas. They also show some of the incomplete areas, where tons of work needs to take place before the children can return. Currently, we are checking into safety inspections. The upper level has a long way to go before it will be safe.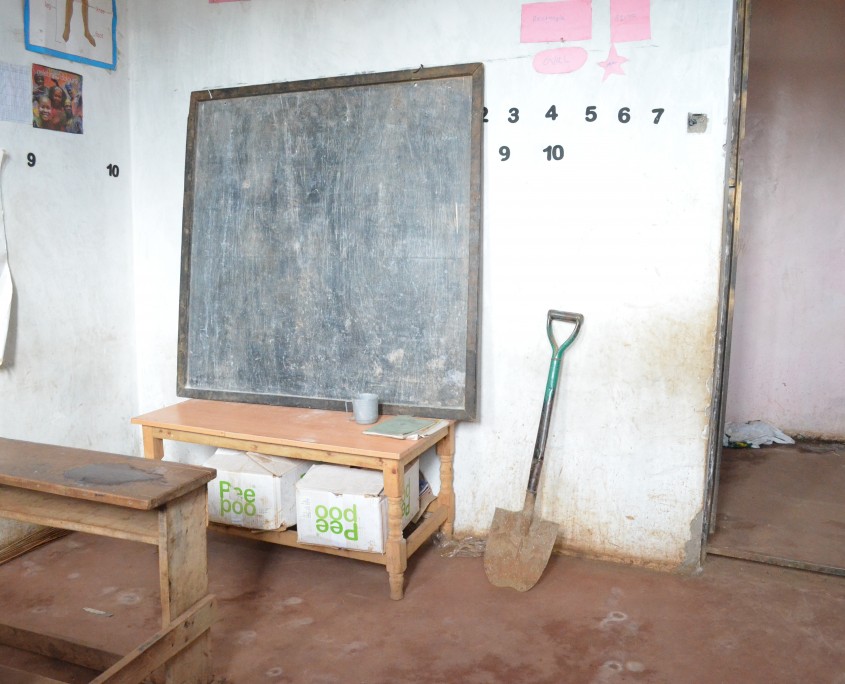 http://bringingmiracles.com/wp-content/uploads/2013/04/logo.png
0
0
bringDesigner
http://bringingmiracles.com/wp-content/uploads/2013/04/logo.png
bringDesigner
2015-05-12 17:46:51
2015-05-12 17:46:51
Construction Phase 2 Pictures