The Building Project Needs.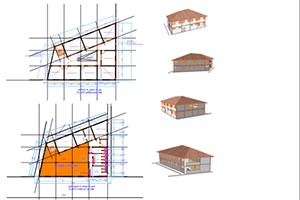 Pray for the Children's Needs.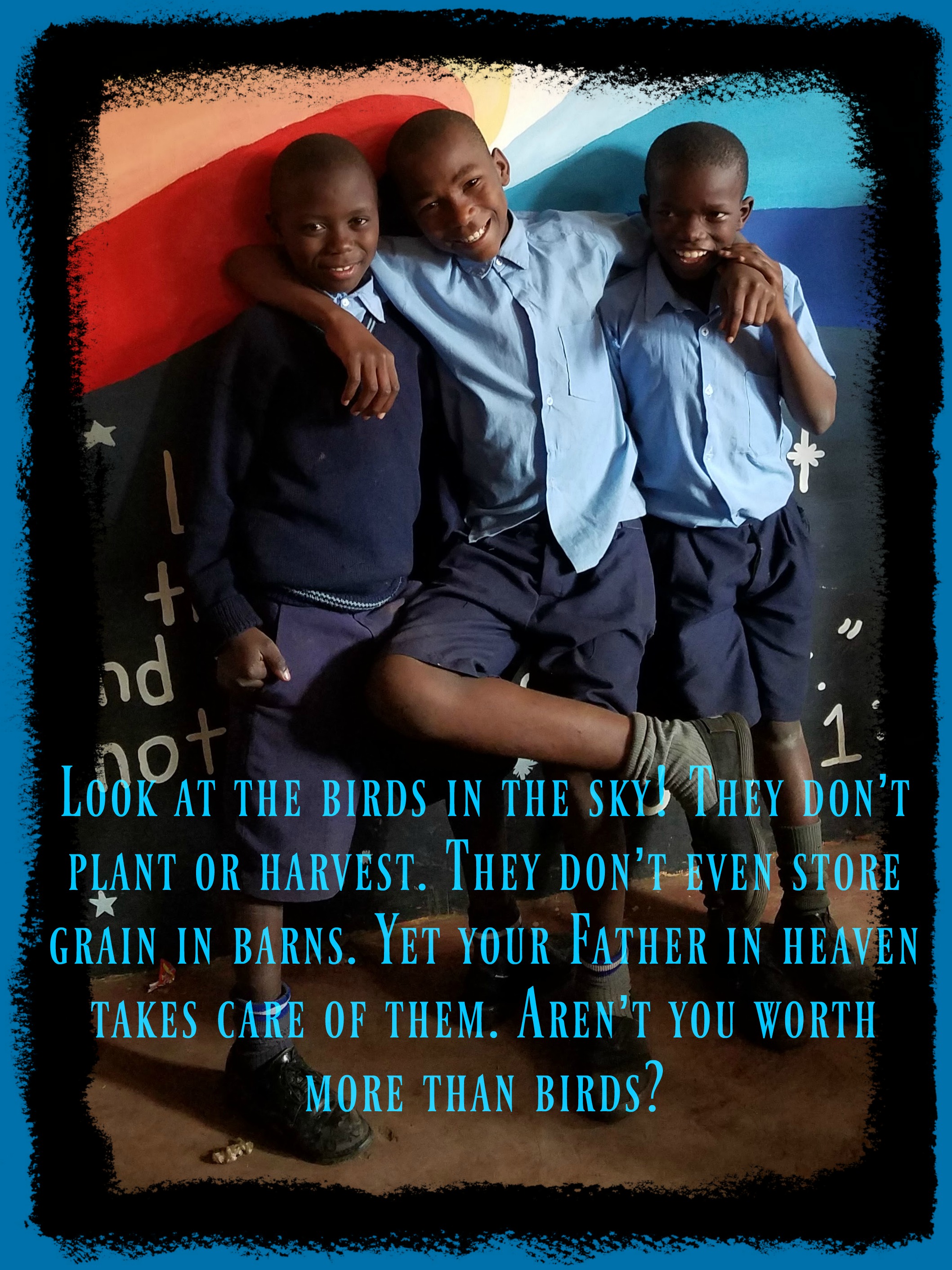 Building
Pray that the funds are raised to finish each room well, with clean, fresh space for students and teachers.
Praise God for the timely visits from Kenya Education Inspection teams to note safety issues and ensure project completion.
Pray for the safety of the construction team and encouragement through the slow process.
Staff
Pray for energy and creativity for the teachers.
Praise God for supplies provided and for opportunities to have extracurricular clubs for the children.
Pray for wisdom and strength for the staff and volunteers, that their passion will be to help these children flourish, give them the education needed.
Provide encouragement for the teachers to continue and not become weary, that they will be committed to staying the course.
Provision to pay the teachers enough to sustain and bless their own families.
Children
Pray for the Children to enjoy good health and have preventative care.
Pray for their physical and emotional needs to be met. Discernment for when they may need extra encouragement at home.
Pray that they each develop a deep personal relationship with God.
Praying for the oldest students, that they will have direction for after school whether to continue education, go to a technical school or enter an apprenticeship.