Why you should give!
Please Respond with a Gift
Building Fund
Building Fund Goal
$116,000.00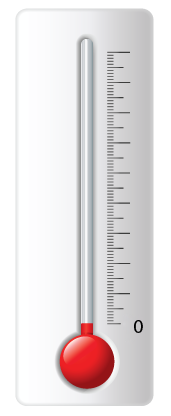 $116000.00
Help build the school!
Help us Reach our Goals
Please thank God with us as total funding has come in to complete this building project. The school has 300 children and it will allow them enough space for classes.  And, with God…all things are possible! He has shown us His provision and faithfulness, over and over!
Please share these ongoing needs with your friends and neighbors! Share it with teenagers, share it with all who look at possibilities and think "I can respond!" You never know who God will use to complete this task!
Steadily, with timber, cement and faith…the walls are going up. Each dollar donated has made a difference.  What a joy to be a part of providing this for the children of Kibera! Currently, the roof is being completed and then the 2nd story will begin the finishing work.
This has been a slow and tedious process in Kenya! But with patience and relying fully on God, things are being done in excellence and lives are being changed and they have a future and a hope!
Miracle
&

Victory Children's Centre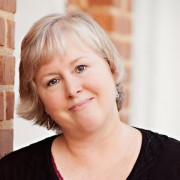 I also was amazed at the spirit of generosity in Monica. She share with me how she had wanted to start a feeding center for the children because so many went without food on a daily basis.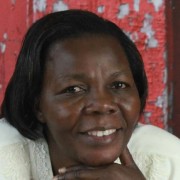 My main dream for the centre is to see my vision and mission come true that is to have a change of life for this kids through creating a good learning environment.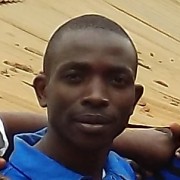 His dream for the school is to see the school in a new building in order to assist the students to attain a high performance academically and to make learning easy. Also, that those children who come from bad background can experience the love of Christ.